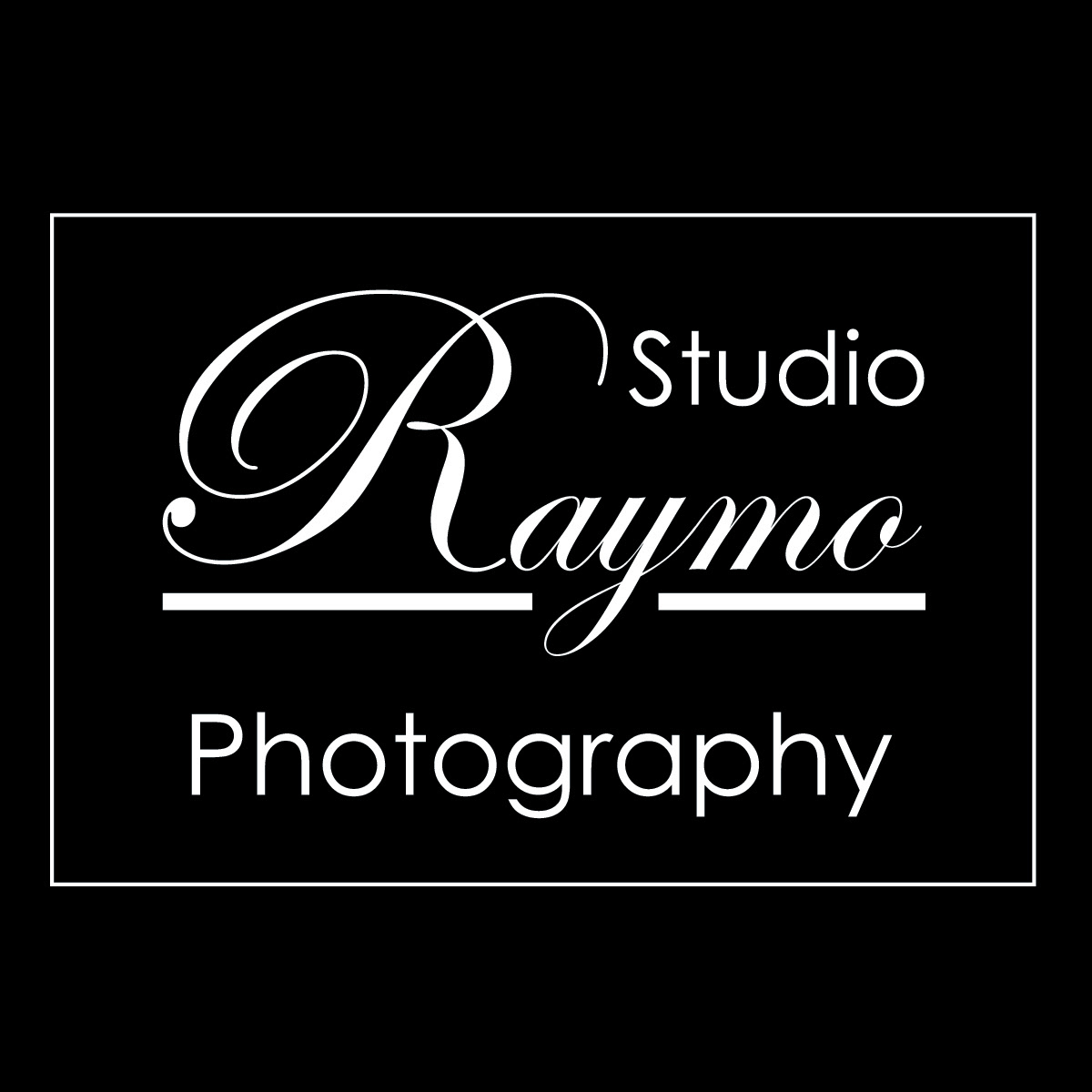 Congratulations on your upcoming wedding!
Are you looking for a wedding photographer
 who 
💍has
 a great personality
💍
includes a
wedding album

with every collection
💍offers
payment plans
and a
money-back guarantee
💍
loves wedding stories
enough to keep telling them
since 1994

If so, I am the photographer you

need! 
But FIRST, let's follow Five Key Steps to hiring your wedding photographer.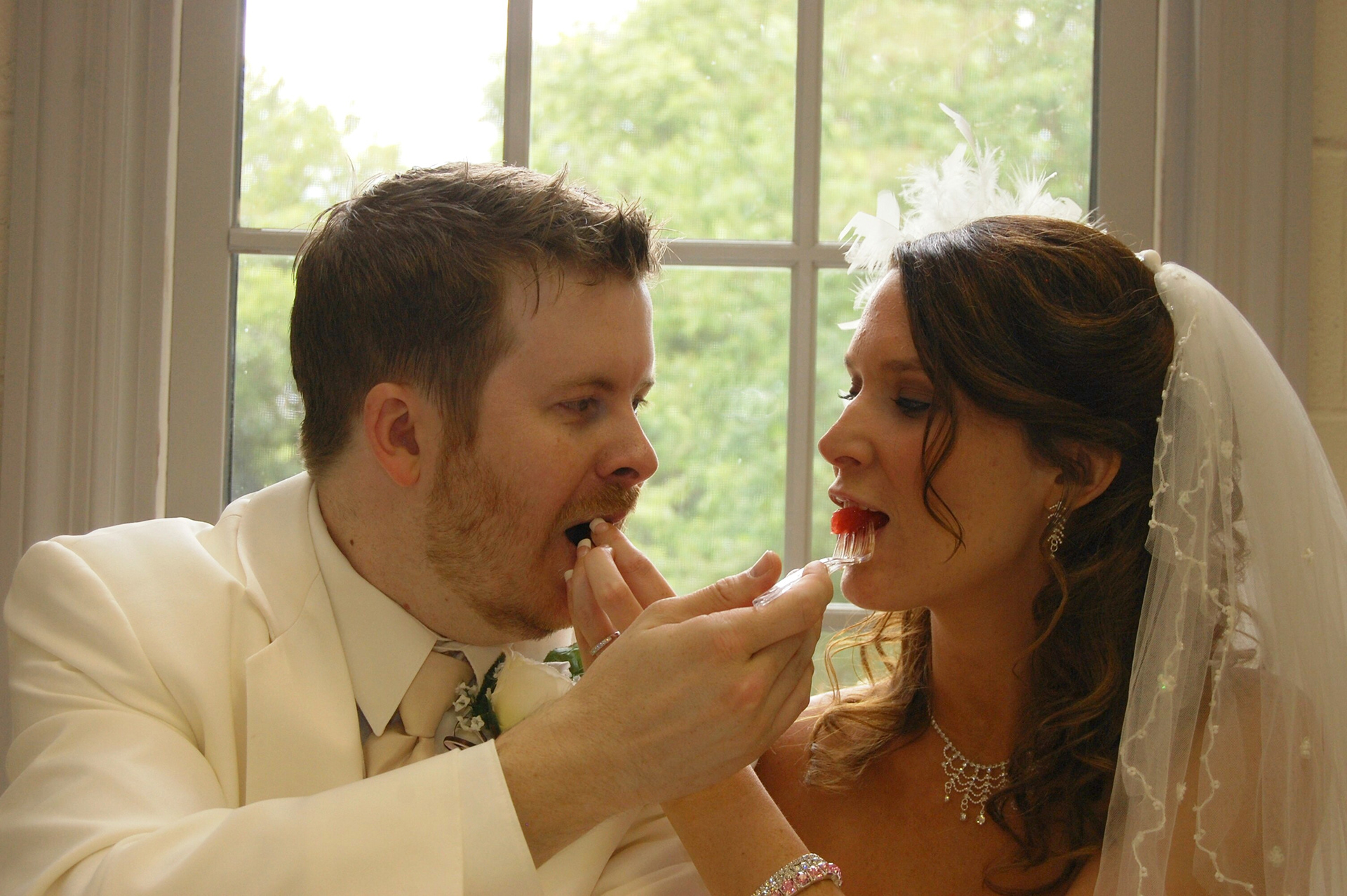 Does wedding photography rank at the top of the list as a must-have, somewhere in the middle as a nicety, or down at the bottom as a "meh, not really for me"?  Your wedding is personal and full of some of the most special and important memories of your life.  

 Is it as important to you as it is to me that a caring photographer captures it for you? 
Having your wedding professionally captured is important, so you're here.  Yay!
 Wedding websites will tell you photography takes 10-12% of your budget, second to the cost of the reception.
It's not just a few photos of you and your husband looking beautiful and happy, it's a beautiful story of your wedding - all the emotions, the details, and the looks!  This isn't just any story, it's your story.
Don't regret not hiring a professional wedding photographer to capture your story.
Studio Raymo offers customizable collections ranging from $1,000 for intimate affairs up to $3,000 for our top collection experience.  We offer 0% interest payment plans so you get what you want!
Couples often overlook the intensely personal nature of wedding photography and don't realize how much time we will spend together and how closely we'll be interacting all day. I will be with you and your loved ones for hours on one of the most special and emotional days of your entire life. Depending on how your schedule is constructed, we may even spend more time in close contact with you than your future husband!
You need a photographer who makes you feel at ease. I can be that person, able to capture your joy and tears without being intrusive.  With my experience, I can step in and help give you confidence about your appearance, offer tips for the day, or suggest alternative plans in case of bad weather or delays because I've already planned for it.  I want you to feel like you can trust me to be kind and helpful and diffuse stress rather than add to it.
Hiring a professional photographer ensures you get the best quality pictures, but cameras are only a small part of the equation.
Experienced professionals know how to get the most out of their cameras. You want to hire a wedding photographer because their skills are as important as the equipment they use. Anyone might have a nice SLR with a zoom lens, but do, they have the experience to capture the raw moments or anticipate them?
 The equipment is just as important as the person behind the camera who knows how to draw out the special emotion between you and your new husband.   
If you are still reading, let me congratulate you again.  This means you want a spectacular wedding photography experience. 
  
I often read posts on Facebook wedding groups or run into someone around Nashville who has a wedding photography horror story,  and it PAINS me.  It really does because I think my experience, my processes, and my way of doing business could have protected them.
​​​​​​​
I want to help brides avoid horror stories so much that I created an email series to talk about finding a winner.
Now, that we've completed the Five Key Steps to hiring a Wedding photographer, let's chat.  Click on the button below to answer just a few questions and let's see if I'm the right photographer for you.