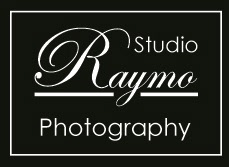 Experienced | Heartfelt | Creative




We find the romance at a reception table...
Congratulations on your upcoming wedding!
Are you looking for a wedding photographer
 who 
💍has
 a great personality
💍
includes a
wedding album

with every collection
💍offers
payment plans
and a
money-back guarantee
💍
loves wedding stories
enough to keep telling them
since 1994? 
 


If so, I might be the photographer you

never knew you needed!
But FIRST, let's follow Five Key Steps to hiring your wedding photographer.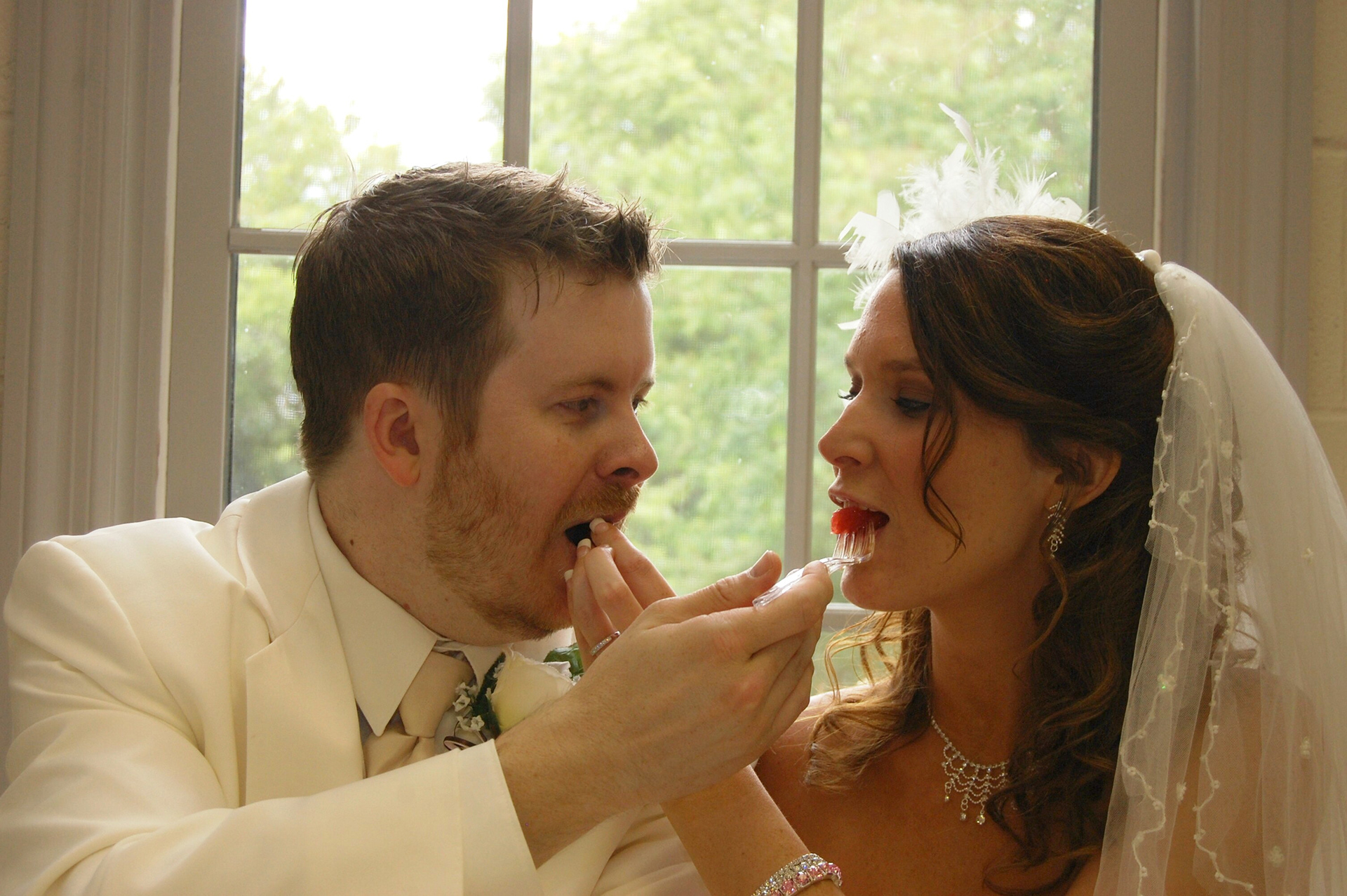 Here's the deal.  Just how important is wedding photography to you.  Does it rank at the top of the list as a must have, somewhere in the middle as a nicety, or down at the bottom as a "meh, not really for me"? 
Although I have a great camera, producing something beyond what it can capture is more important to me… and you. Your wedding is personal, and so giving my expertise, full attention and heart while photographing it allows me to capture the best memories.  If i didn't love weddings and the emotional moments that go along with them, I wouldn't have spent more than 20 years in the industry.  For me, it was love at first shot!
It is not enough to just shoot a ton of images. They must capture the intimacy of a moment and flow elegantly from one to another to tell the story of your most special day.   if they didn't, why would you keep looking at them and smiling?  I live the day with you to tell your story. It's as personal, intimate and fun for me as it is for you. That's why I love this job! Every time I shoot a wedding I am

hooked

on the emotion, the love, and the whole energy of it. I see smiles everywhere, good moods and nicely dressed people. I feel the love!
Your wedding is full of some of the most special and important memories of your life.  Is it as important to you, as it is to me, that a photographer captures it for you?  Take a look at our gallerie and be sure to close the tab to come back here toto move on down to Step TWO...
Having your wedding professionally captured is important, so you're here.  Yay!
If you are considering your wedding and looking at your budget, make sure you get the most out of your budget for your wedding photography.  Wedding websites will tell you that photography usually takes 10-12% of your budget and it's second to the cost of the reception.
It's not just a few photos of you and your husband (did you catch that?  Husband!) on your wedding day looking beautiful and happy, it is about a beautiful story of your wedding , from getting ready and smiling with your bridesmaids, to the emotion on your dad's face as he sheds a tear giving you away and looks on with pride. Capturing the beautiful details on your day after hours and days of planning, from the beautiful flowers, your dress and venue, capturing the day as it unfolds, capturing the emotion of your guests, the nervousness of the groom, all the way through to that first dance, this is not just any story, this is
your
story.
Make sure you capture your day, and your story, don't regret not hiring a professional wedding photographer.
Studio Raymo offers customizable collections ranging from $995 for intimate affairs up to $3.000 for our top full collection experience.  Plus, to help you maximize your budget, we offer 0% interest payment plans so you get what you want!
Check out our Investment page, opening in a new tab, watch the video, and close the tab to come back here to move to Step THREE.

Extroverts unite!  I like to have fun and cut up.  I can dress up or down and all in between.  One friend calls me the "King of Cheese" because I like to tell cheezy dad jokes and love learning new ones.  I'm an 80's fanatic and am often quoting movies from out in left field.  You know what, my brides love it all.  That's probably because I can use all that to break the ice with people I don't know and elicit great emotions from those shy ones.
Couples often overlook the intensely personal nature of wedding photography and don't realize how much time we will spend together  and how closely we'll be interacting all day. I will be with you and your loved ones for seven to twelve hours on one of the most special and emotional days of your entire life. Depending on how your schedule is constructed, they may even spend more time in close contact with you than your future husband! (there's that word again. 😊)
With that in mind, you need a photographer who makes you feel at ease. I can be that person, able to capture your joy and tears without being intrusive, so much so that I've been invited into the bride's ready room as the only male.  With my experience, I can step in and help give you confidence about your appearance, offer tips for the day, or suggest alternative plans in case of bad weather or delays because I've already planned for it.  I want you to feel like you can trust me to be kind and helpful and diffuse stress rather than add to it.
Notice I say 'I' and 'me' more than photographer?  That's because my relationship to my clients is of utmost importance to me and that's why meeting in person is SO importante!  There are some folks at the bottom of this page that kinda dig me too.  To learn more about me, check out my About page, opening in a new tab, then come back to move to Step FOUR! Stick with me...

Hiring a professional photographer ensures you get the best quality pictures, but cameras are only a small part of the equation in capturing those special moments.
Sure, anyone can purchase a nice Camera, but only those experienced professionals know how to get the most out of it.  Heck, I used to do more with my film cameras than most! You want to hire a wedding photographer because of their skills as equally important as the equipment they use. Any amateur cousin/uncle/mom/friend might have a nice SLR with a zoom lens, but usually, they will be restrained by not having the experience to capture the raw moments or anticipate them. The type of equipment is just as important as is the person behind the camera who knows how to draw out the special emotion between you and your new husband.
 (Did I say it again?  😀)
As they say in those TV infomercials, "Wait, but that's not all".  Photography and wedding knowledge aren't the only benefits I offer.  From a Delight Guarantee, all-inclusive collections so there's no hidden fees, no time restrictions on most collections and you get a genu-wine leather wedding album, not just a flash drive to get lost in the drawer somewhere or, God forbid, go the way of floppy disks and cd's.  Check out my Benefits page for more, opening in a new tab, and come back here for Step FIVE!  

If you are still reading, let me congratulate you again.  This means you want the most spectacular wedding photography experience anywhere!  You want your wedding to be a wonderfully emotional and romantic day.  You want to have everything go smoothly and perfectly.  You want to have a great time without worrying about your wedding photos. You want to see all your guests, and have them also have a great time.  
Every time I turn around, I read posts on Facebook wedding groups or run into someone around Nashville who have a wedding photography horror story and it PAINS me.  It really does because I think my experience, my processes, and my way of doing business could have saved them from their woes.
Wes and Lenorea below got a bad vibe from their hired photographer and good ones from me, so they switched and invested more into their wedding photography (See step TWO).  Kayla and her husband, below, were GHOSTED by their photographer and never saw a single image of their wedding.  I met Kayla and I'll show you how I turned their frowns upside down.
I want to help brides avoid horror stories so much that I created an email series to talk about 7 HUGE Mistakes and how I can help you avoid them.
Now, we've completed the Five Key Steps to hiring a wedding photographer.  If you are ready, click on the button below to schedule your FREE consultation now, but I would encourage you to invest a few minutes over the next seven days to get the email series by clicking the image How to avoid...  I'll be here waiting for you.