Relationships : 

​The heart of our business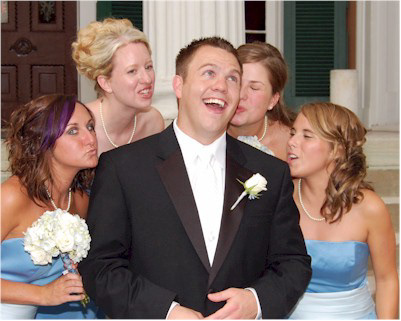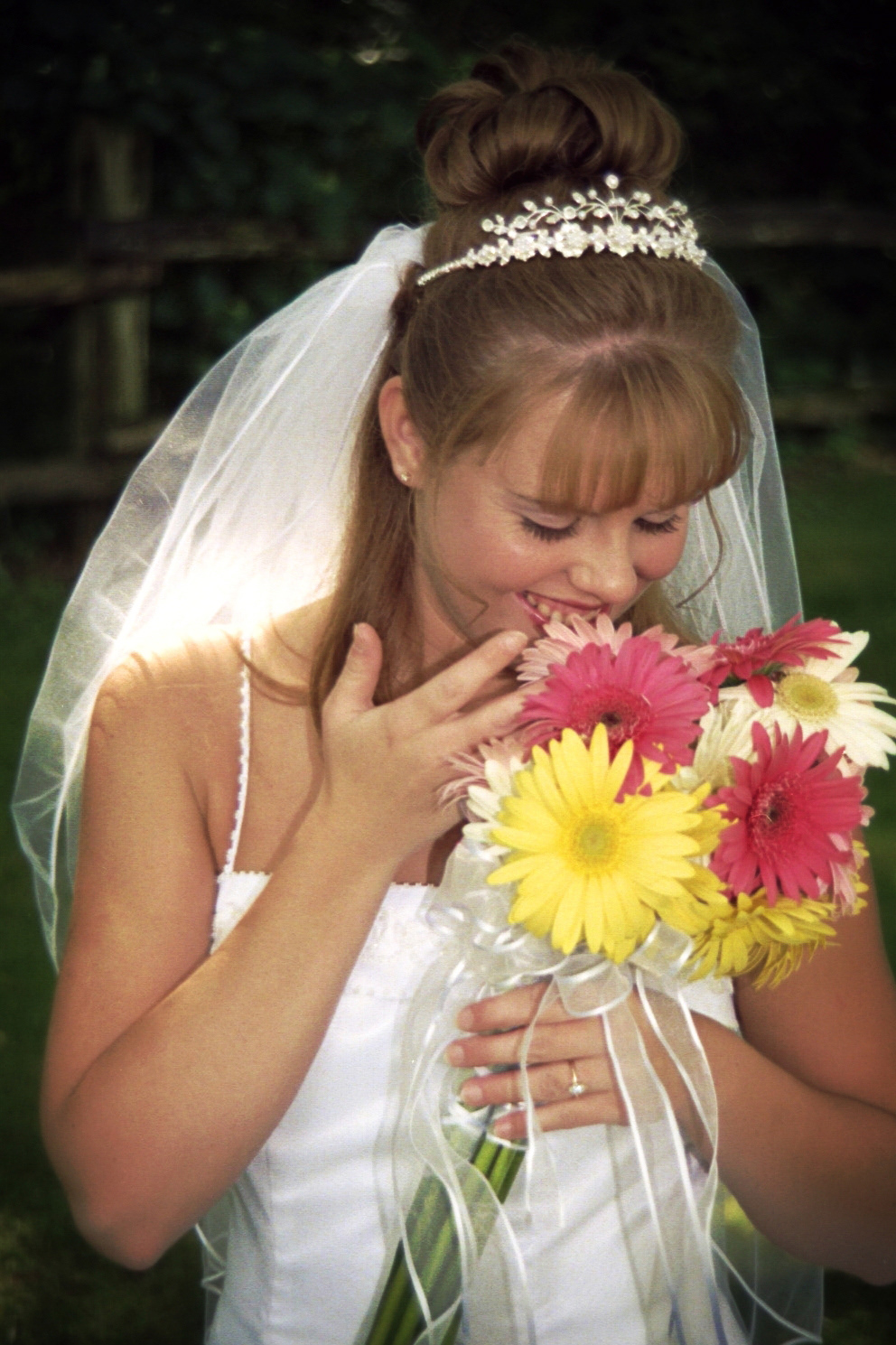 Our relationship to you, our client, is of utmost importance because our relationship enables us to better work together as a creative team for your wedding or photo session.
Almost every image we create captures the sweet relationship between you and your new spouse along with the little moments with your friends and family.
The most important relationship is the one we have with Jesus Christ for it is from Him we gain our ability to be sensitive to all the relationships important in your life.
We document these relationships in album and wall art options to help you fondly remember the moments you shared.
Walk with us upon the journey of documenting your relationships.  It all starts with a call to 615.730.3030.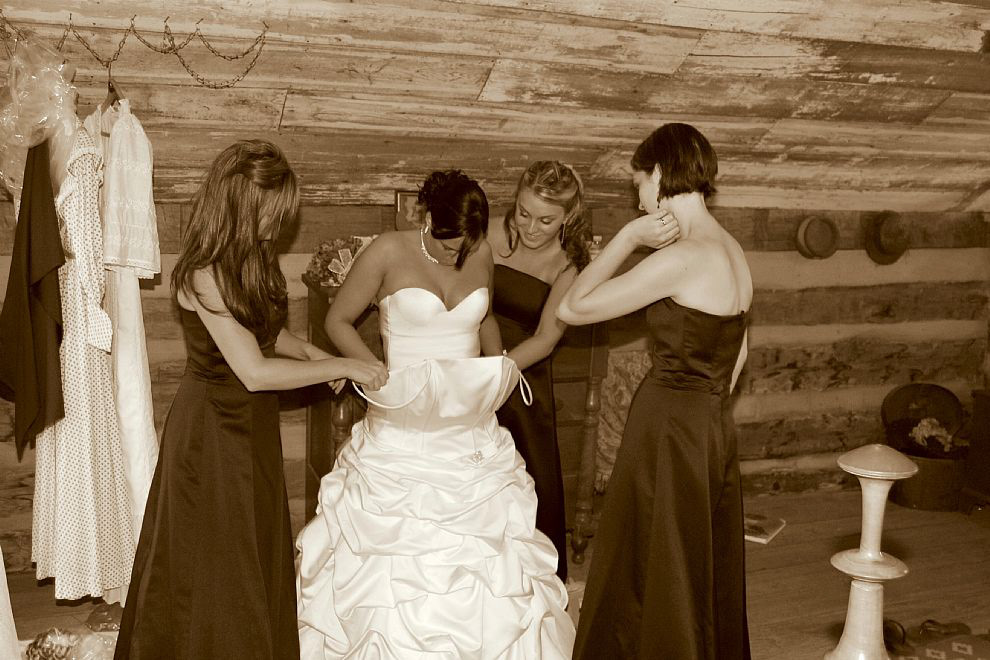 Studio Raymo Photography is an experienced wedding and portrait photographer with more than 20 years satisfying clients in the Southeastern U.S and   Middle Tennessee.    ​We are absolutely passionate about photography, we are Inspired by sessions like yours!   Every image is created by drawing upon our deepest, God-given beliefs about marriage and unique sensibilities for one-of-a-kind images sure to touch your heart.​
​
Experience our romantic approach to capturing your memories and  our personalized image options, hand-picked to ensure a memorable collection for years to come without the fear of obsolete technology. ​​

"
Your photographer can be one of the most important person you hire !
"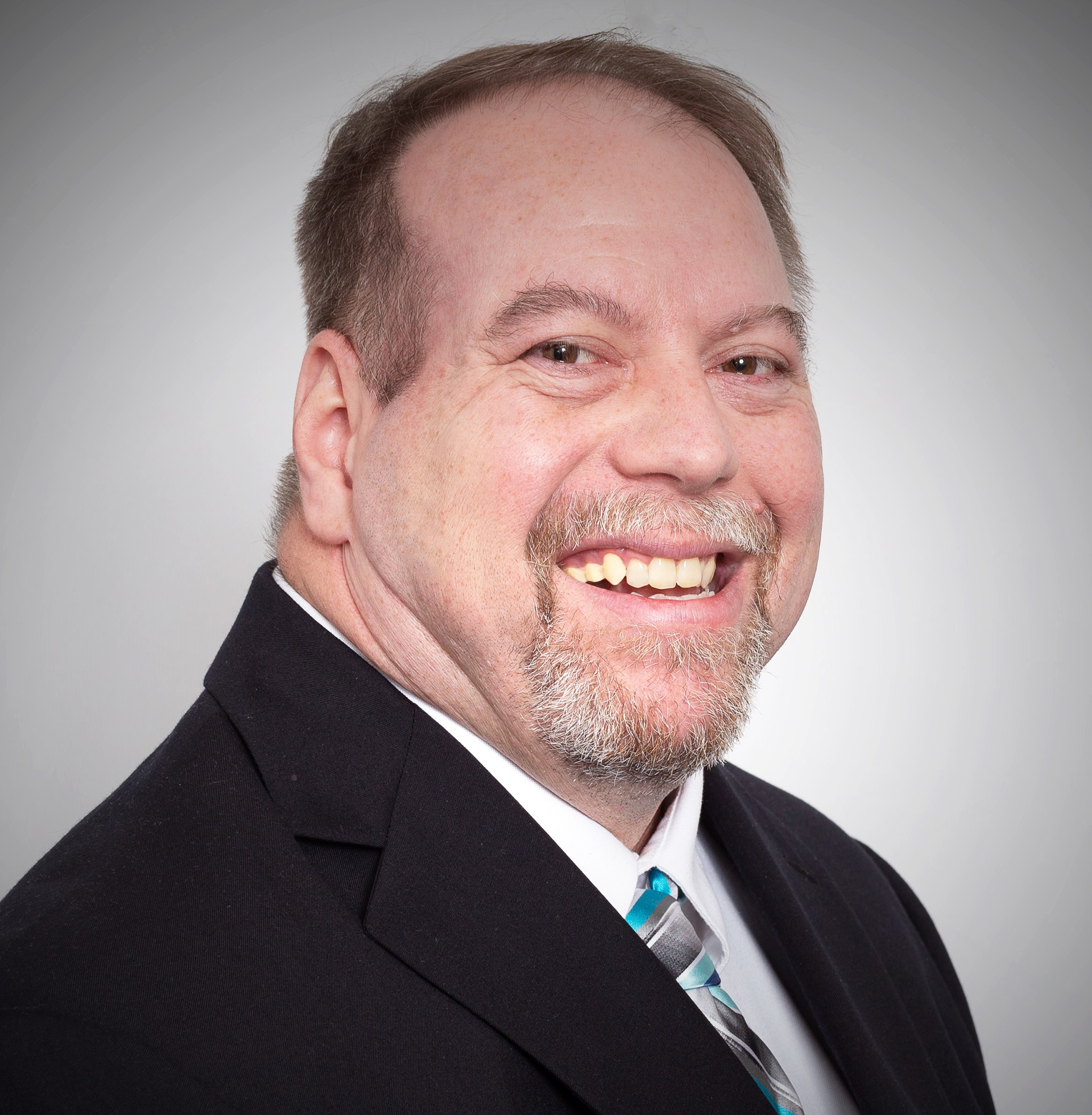 My name is James, lead photographer of Studio Raymo Photography, and I LOVE weddings!  I've been photographing them for over 25 years - not because I have to for the money, (I have a very successful IT career that offers me a very comfortable living) but rather because I WANT to because I 

love 

the 

emotion 

and 

romance 

of weddings like yours. 

Since 1994, I have been shooting weddings in both film and digital formats and have had many satisfied clients throughout the Southeast.
For a chat, please let me know by visiting our contact page or calling 615-730-3030.     

Worried about making the right decision on who to hire as your wedding photographer? 
Your photographer is the most important person you hire on your wedding day because they're the only person who spends the whole day with you. Of course, you want a photographer who's skilled and helpful, but you also need someone you can trust and rely upon. I've photographed many weddings over the last 25 years and I've seen a lot, so I'm prepared for just about anything. My experience helps ensure everything runs smoothly and I'm always by your side if you need help or advice.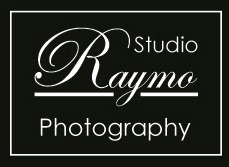 Murfreesboro ~ Nashville ~ Franklin & All of Middle Tennessee